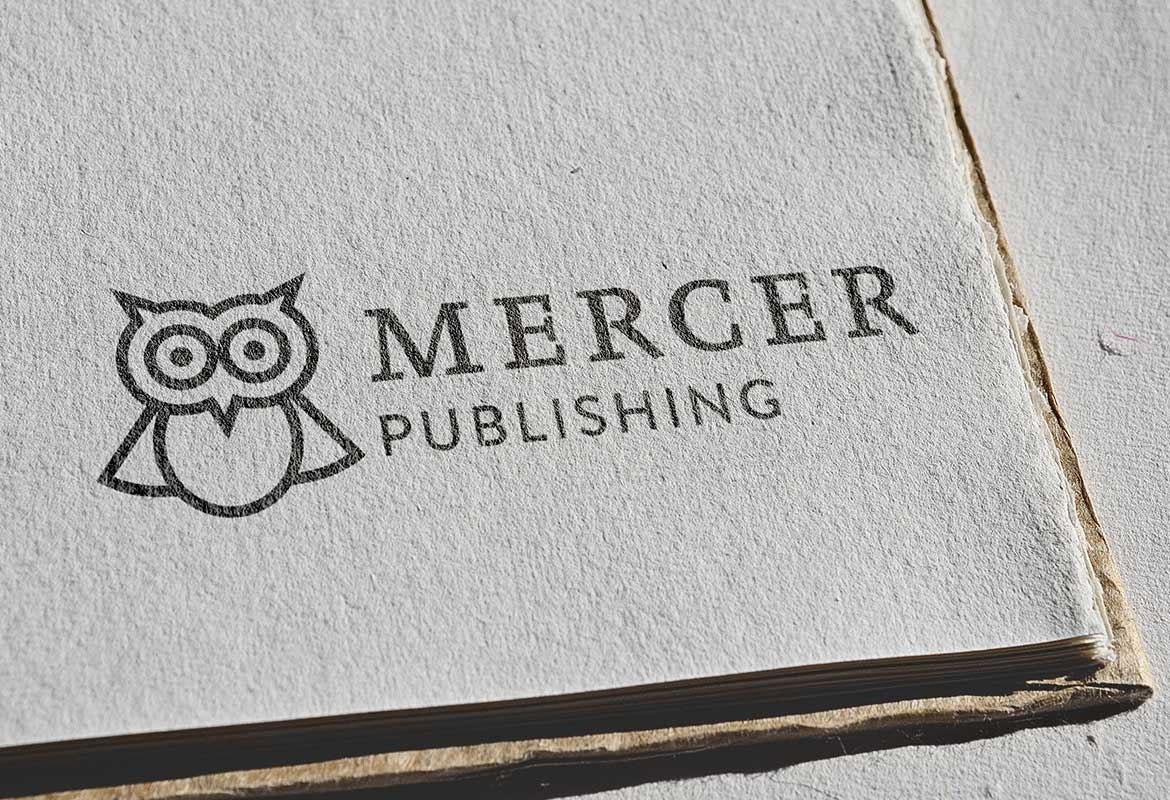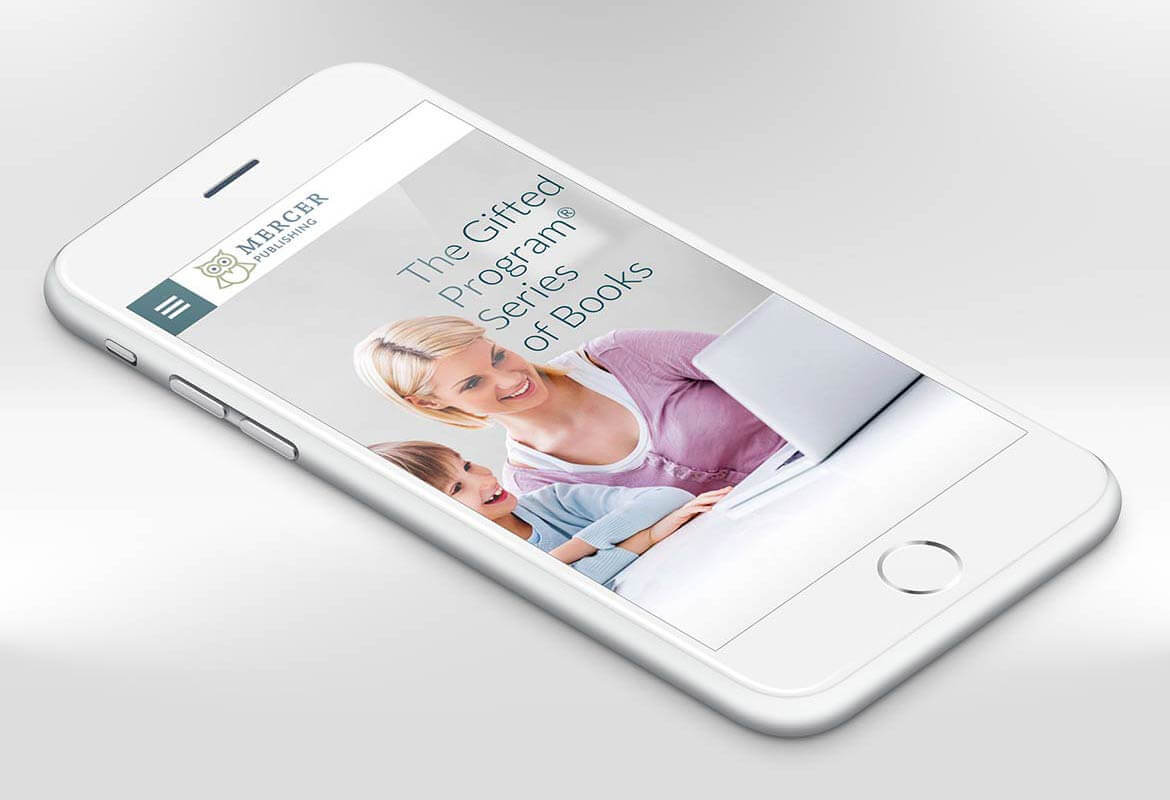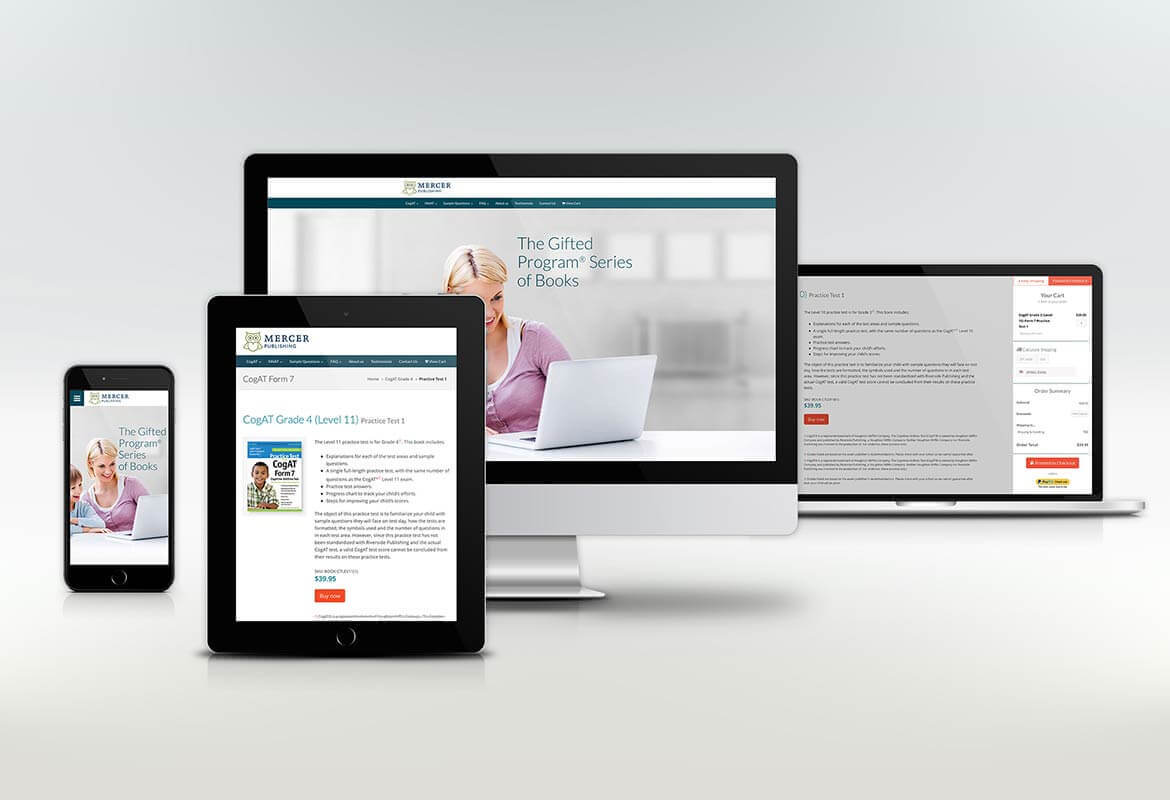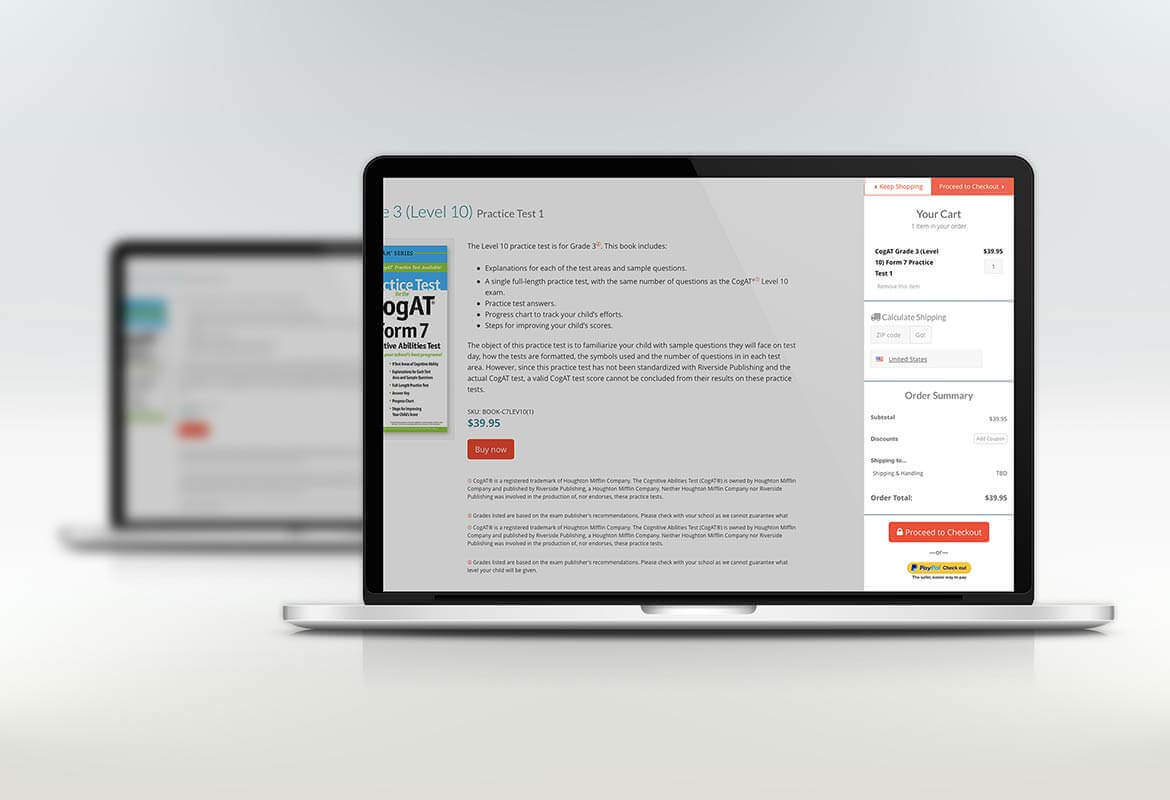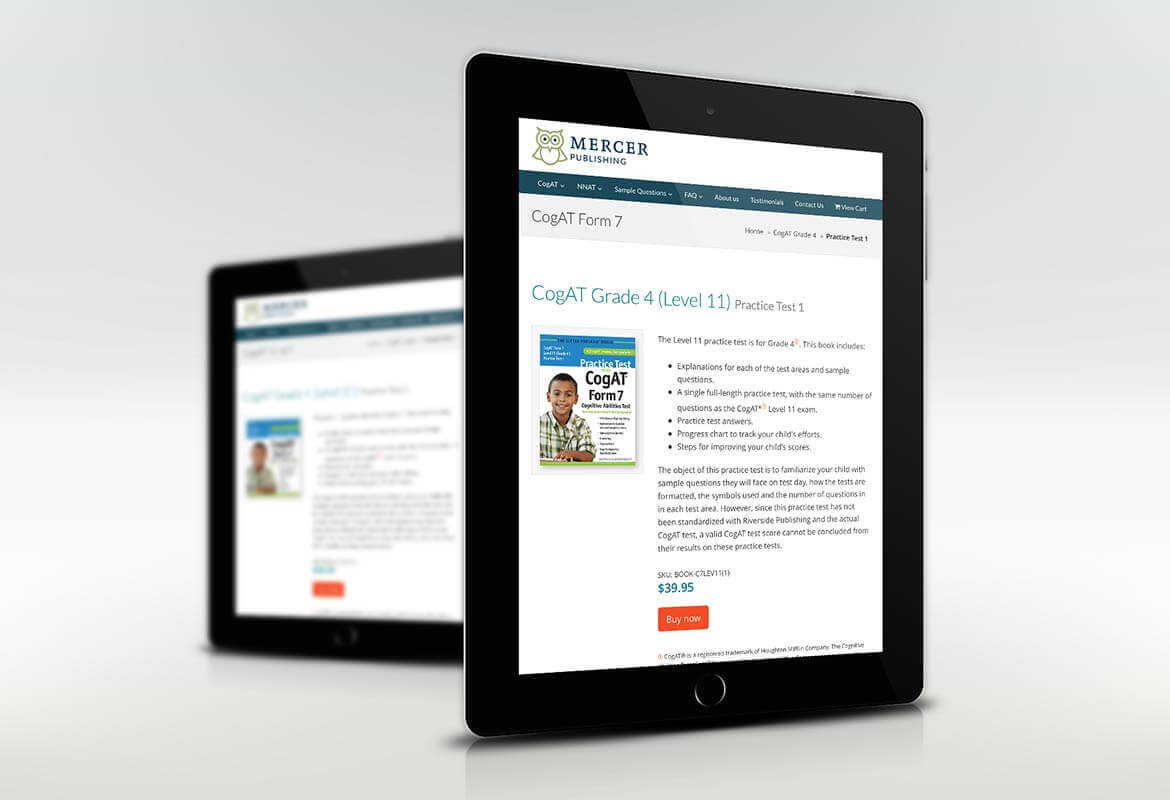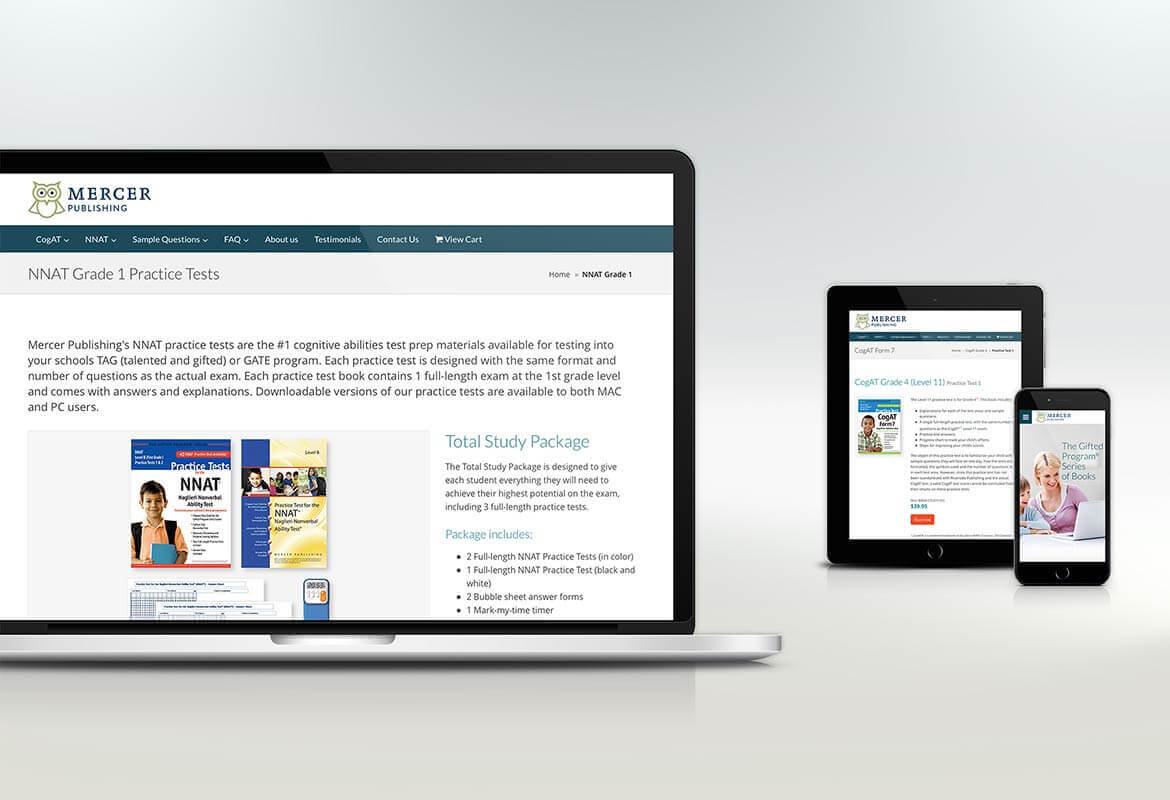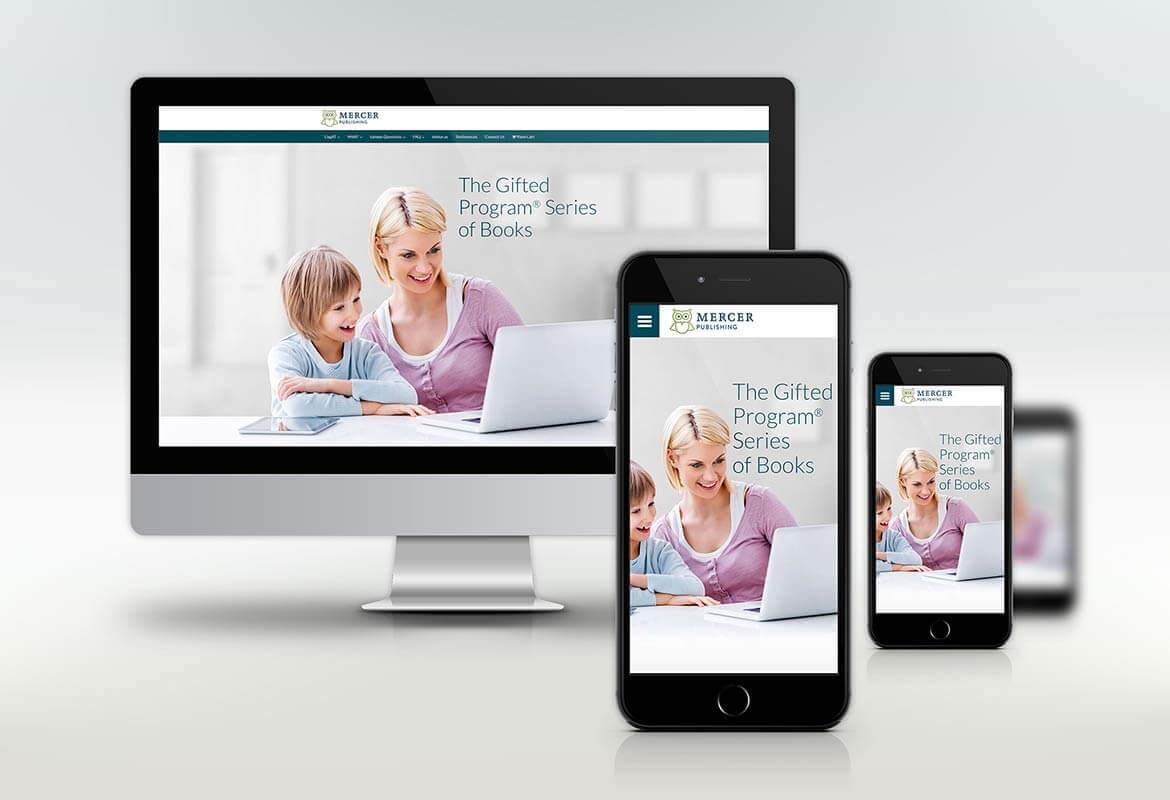 Mercer Publishing
Mercer Publishing requested a complete site overhaul. Their original site was quite a few years old and had not been updated in the previous three years.
The challenge was to take the information from the old site and restructure it into a more comprehensive and logical manner, while adding new products and categories. Additionally, the new site had to be responsive so that it was easily viewable across both desktop and mobile devices.
The site now boasts a new responsive shopping cart as well the integration of a third-party ebook DRM (digital rights management) service. Upgraded SEO (search engine optimization) has also dramatically increased site rankings and click-throughs.
View the site
Brand Identity, Web Design
Mercer Publishing